Here are our favorite podcast sites. Visit them regularly and realize your full potential.
     Knowledge @ Wharton
Leading Learning provides a range of resources to help learning business professionals excel in the global market for lifelong learning, continuing education, and professional development.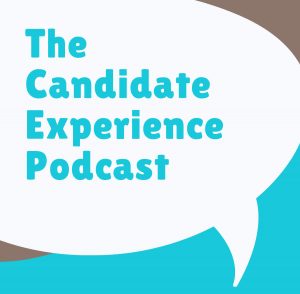 The Candidate Experience is hosted by Chuck Solomon featuring conversations with HR thought leaders and Recruiting Firms executives regarding the latest best practices for improving the employment recruiting. New episodes every Friday!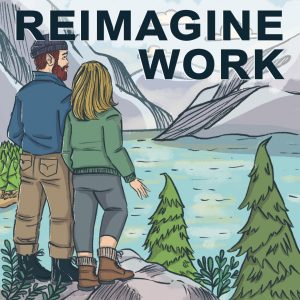 Reimagine Work is hosted by Paul Millerd featuring conversations with solopreneurs, thought leaders and philosophers questioning the role of work in our lives and carving their own paths in the world. New episodes every Wednesday!
Learn about the future of work so that your future of work is for you and your purpose, and not others, and 'Realize Your Potential'